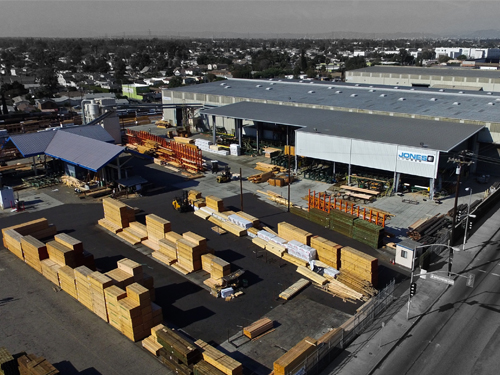 Jones Lumber Company is celebrating nearly a century in the lumber industry and one of the cornerstones of our success and continued growth is the strong relationships with our customers and vendors. Building upon this foundation, we have developed into one of the largest distributors of building materials in the Los Angeles basin. Our formula is simple: we deliver excellent products and services at fair market price.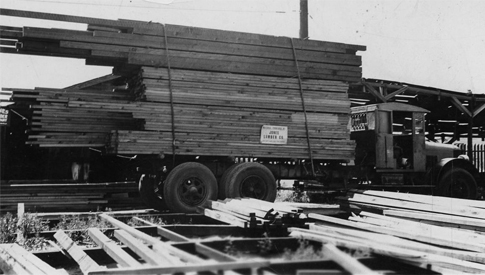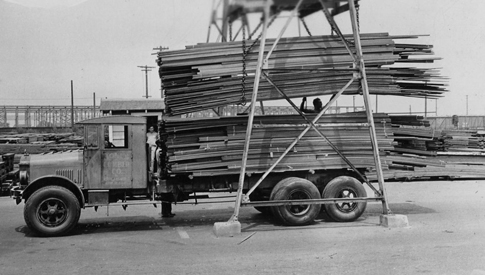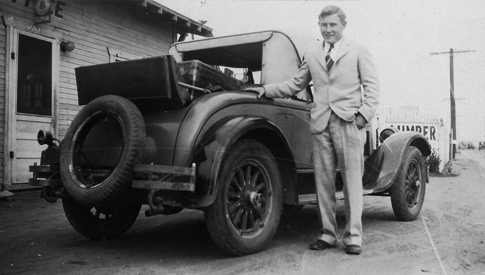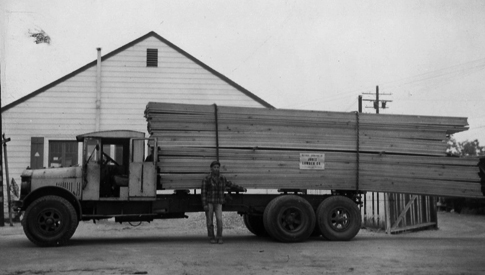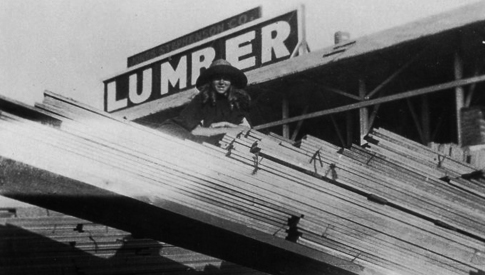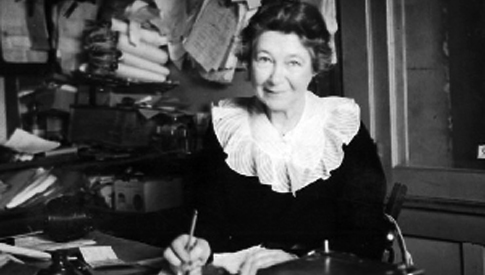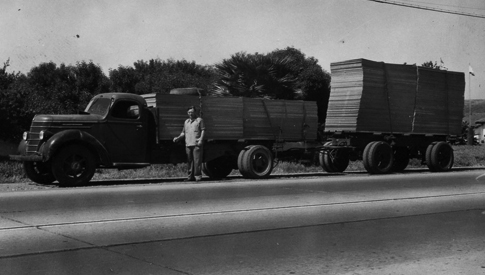 Our sixteen acre distribution center is located in Lynwood, CA where we maintain one of the largest and most diverse inventories in the southland. We have an on-site, full service, production mill capable of handling all of your custom milling needs. Our mill and production yard operate 24 hours a day, utilizing three shifts, enabling us to deliver orders the next or same day. We maintain a delivery fleet of fifteen trucks and average over 100 deliveries per day.
Our commitment to quality, professionalism and honesty is well known. Commercial and residential based construction is an integral part of our business and we have a proven track record for delivering quality material, on time and on budget. We look forward to discussions regarding your construction needs and the opportunity to form a new partnership.